While we are waiting on Hearst :
You think Gold is a Tough Market ?
How would you like to have your money in Argentina ?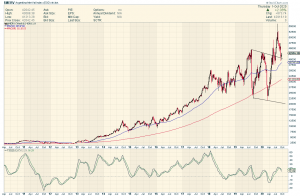 ………………………
What's This ? Not a parabola …just straight up …no curve …can't keep defying gravity ..can it ?
Will Gold Stocks look like this in YOUR lifetime ?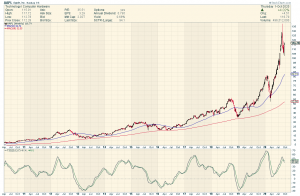 ………………….
CuGo…looks like death !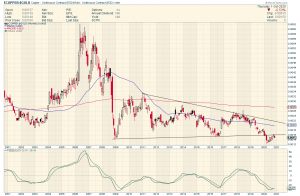 ……………….
Dead Cat Bounce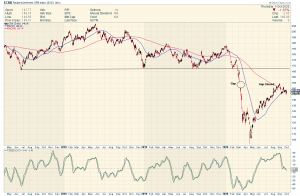 What Hyper Inflation Looks like.
Gold in South Africa was 2000 in Y2K .. Hit ~ 40,000 20 years later
Gold in USA $2000 in 2020….will be $40,000 in 2040 !
I'll be 90 years old…someone remind me of this call … 🙂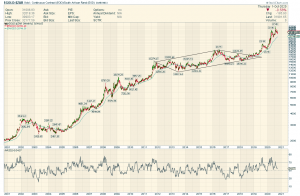 30 Year : 2 Year Yeild Curve in Corona Year
I HAVE NO IDEA WHAT THIS MEANS BUT IT MUST MEAN SOMETHING
WHERE IS BIKOO ?