I have been travelling, and was unable to post last week. Here are the ratio charts comparing the new ETF GO GOLD to more established funds.
These are daily rather than weekly charts this time.
GOAU:GDX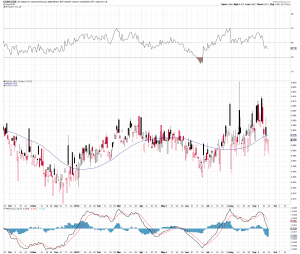 GOAU:GDXJ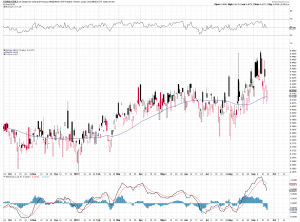 GOAU:XGD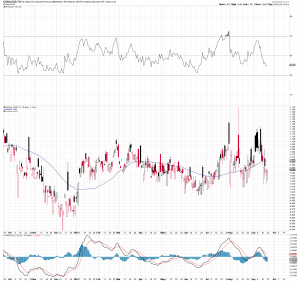 Later on in the bull phase the juniors are expected to outperform. In the meantime producing mines and near producers are leading.