A New Hard Copy Book by David Smith and David Morgan.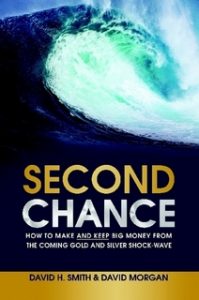 I have a copy here and have skimmed it . I believe this is a book Well Worth purchasing .
Excellent in explaining the PM markets and how to trade them. Very Balanced , with a view towards maximizing your profits in what these two men expect to be the next strong bull move.
http://www.lulu.com/ca/en/shop/david-h-smith-and-david-morgan/second-chance-how-to-make-and-keep-big-money-from-the-coming-gold-and-silver-shock-wave/paperback/product-22913923.html
David Smith asked Rambus if his work could be cited in this Book.
Here it is on Page 155-156 ( click these twice to enlarge)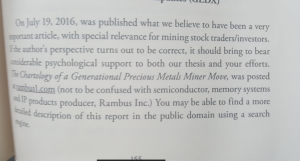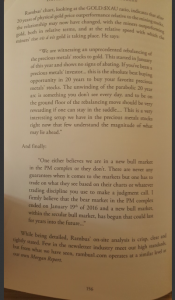 Thank you on behalf of Rambus Chartology David and David for the kind words
Here is the link to that article cited ( As Posted at Safehaven)
http://www.safehaven.com/article/41962/the-chartology-of-a-generational-precious-metals-miner-move