ALMOST ALL THE LITTLE BEATIES THAT CAUSE RESPIRATORY AND OTHER ILLNESSES ENTER WHERE ?
THROUGH THE snout
muzzle
proboscis
trunk
beak
conk
snoot
schnozzle
So why do the F**KING Idiots that call themselves Virologists and Vaccineologists and a host of other idiot ologists focus on a needle filled with poison in the arm which works primarily in Muscle and other internal tissues or Oral Drugs which work primarily in the Gut and ultimately in the blood stream…WHY NOT FOCUS YOUR PROTECTION AND TREATMENT AT THE PORT OF ENTRY ?
Dr Paul Alexander has been Honking the Horn for using nothing more or less than a proven Fungicidal Viricidal and Bactericidal schpritzer up your NOSE ( with a rubber hose)
He has data that show almost 100% success with 10% Betadine Nasal Spray ( Iodine based )
It is commercially available …I just received some from Amazon ( $10 a bottle)
He claims that Hydrogen Peroxide spray also works as does Sodium Hypochlorite ( Two chemicals used in dentistry for 100 years to kill everything in root canals.) But these do not come commercially in a nasal spray
Alexander Posts almost daily about this Simple Prophylactic and treatment .
WHAT IF THATS ALL WE NEED TO DO…IT EVEN BEATS HORSE PASTE
https://www.amazon.ca/Betadine-Defence-Nasal-Spray-milliliter/dp/B082331GXK/ref=sr_1_6?hvadid=604653461646&hvdev=c&hvlocphy=9000889&hvnetw=g&hvqmt=b&hvrand=8623585546657556146&hvtargid=kwd-298279401569&hydadcr=20653_13374205&keywords=betadine+iodine&qid=1658892174&sr=8-6
READ ALEXANDERS POST AND NOTE THE CONTRA INDICATIONS
https://palexander.substack.com/p/10-povidone-iodine-pi-betadine-or?utm_source=substack&utm_medium=email
…………………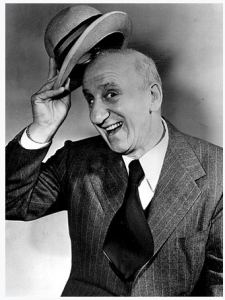 Goodnight Mrs. Calabash