BULLSHIT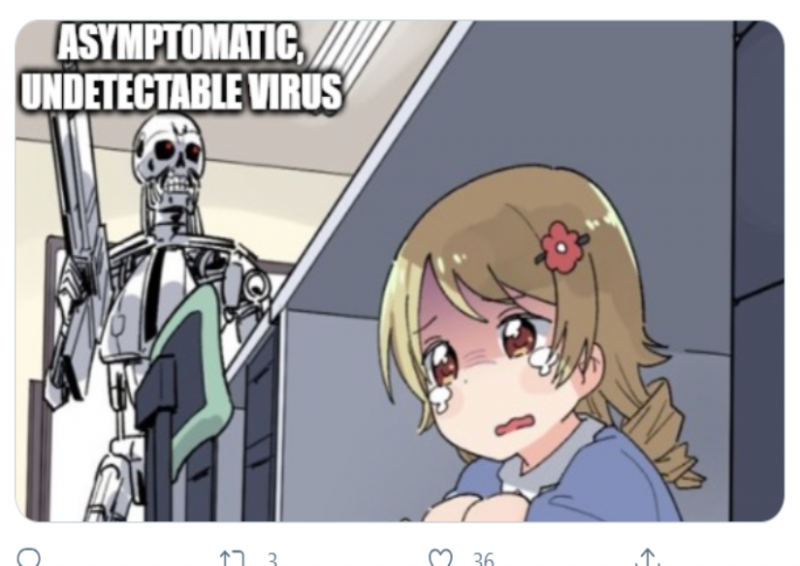 "JUST IN – French authorities are warning of another #COVID19 mutation. This time a variant has been discovered that apparently escapes the detection by standard PCR tests."
So Now even if the BS Test Positives are going down…they are Missing this new Variant.
We need a new test…but in the mean time play it safe and stay home !!!
This is incredible the lengths they are going to to keep this Going
WAKE UP PEOPLE OF PLANET EARTH !
WE ARE UNDER ATTACK….JUST SAY NO !
And the story is only a couple hours old but it looks like the WHO without any investigation has accepted the French "Authorities" word for this new invisible variant as gospel
No peer review no studies…no nothing…DO THEY THINK WE ARE IDIOTS ?
The World Health Organization has placed this new strain in its category of "variant under investigation" due to its bypassing PCR tests.