The USD Gold rise was preceded by Gold breaking out first in foreign currencies. We noted the Euro, Swiss Franc, Australian Dollar, Canadian Dollar.
Gold has not confirmed a break down in these currencies, but it does look iffy.
GOLD:$XEU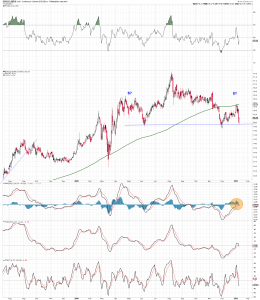 GOLD:XSF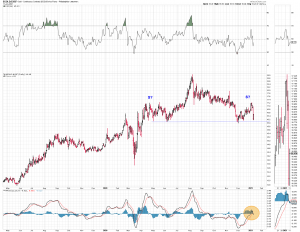 GOLD:XDA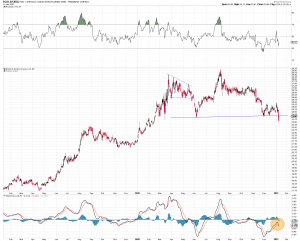 I'm thinking we might call this a breakdown for GOLD in the Assie dollar. What do you think?
GOLD:CAD