Austin Powers where are you ?
And what of Fat Bastard and Minime ?
YOU CANNOT MAKE THIS UP…IT IS SO PERFECT THAT IF IT WERE NOT A MATTER OF LIFE AND DEATH IT WOULD BE A GREAT MOVIE TO JUST SIT BACK AND WATCH.
Here is the Eastwhile leader of the World …no the Universe
Klaus Schwab ( even his name is perfect )
I never heard of this guy until we started posting about the Great Reset !
I don't know about some of you here but This Reset story …is the REAL DEAL
This was explained so eloquently with 2 videos posted yesterday .
But to me…you have to laugh at who is the head honcho…who just revealed himself
Klaus Schwab….look at this guy…he is the perfect GUY for the part in a real world drama.
And He is German to boot ! With that intimidating German (Nazi style accent )
I get shivers just listening to him speak…and not good shivers either.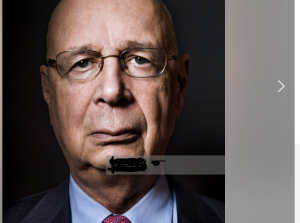 You have to admit the resembelence is amazing !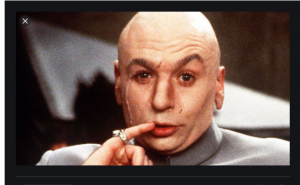 Here he is showing a little emotion as he is honored ! and perhaps crowned….King of the World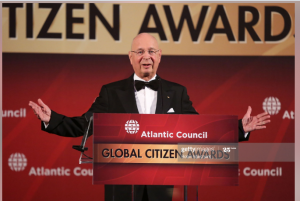 Here You Go…it's all Good then 🙂