"The CDC estimates the death rate from COVID-19 for those under 50 is 1 in 5,000 for those with symptoms, which would be 1 in 6,725 overall, but again, almost all those who die have specific comorbidities or underlying conditions. Those without them are more likely to die in a car accident. And schoolchildren, whose lives, mental health, and education we are destroying, are more likely to get struck by lightning."
…………..
The main stream media coronoporn fear machine and all those who have emailed me with dire messages that by promoting throwing caution to the wind I will be responsible for people dying if they listen to my message…..
Can Kiss My sweet little A$$ !
Here he is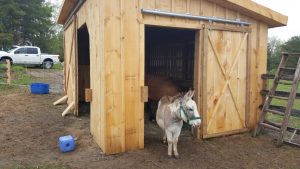 Seriously : This Article is NO WHERE TO BE FOUND ON MSM IN PRINT ON THE RADIO ON TV…NOWHERE
BUT IT COMES STRAIGHT FROM THE ASS'S MOUTH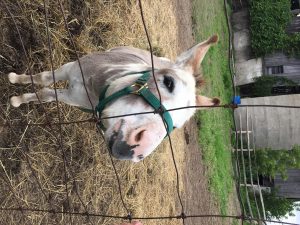 THE CDC
https://www.conservativereview.com/news/horowitz-cdc-confirms-remarkably-low-coronavirus-death-rate-media/
Ha…
Four infectious disease doctors in Canada estimate that the individual rate of death from COVID-19 for people under 65 years of age is six per million people, or 0.0006 per cent – 1 in 166,666, which is "roughly equivalent to the risk of dying from a motor vehicle accident during the same time period." These numbers are for Canada, which did have fewer deaths per capita than the U.S.; however, if you take New York City and its surrounding counties out of the equation, the two countries are pretty much the same. Also, remember, so much of the death is associated with the suicidal political decisions of certain states and countries to place COVID-19 patients in nursing homes. An astounding 62 percent of all COVID-19 deaths were in the six states confirmed to have done this, even though they only compose 18 percent of the national population.
"We destroyed our entire country and suspended democracy all for a lie, and these people perpetrated the unscientific degree of panic. Will they ever admit the grave consequences of their error?"
Fully's comment
We Locked Up hundreds of millions of good law abiding healthy people and set thousands of criminals free !
This is now turning out to be the greatest scandal in History …Where is the Outrage ?
Spread this article …we need to have a reaction here !!