EXHIBIT A : NEWMONT GOLD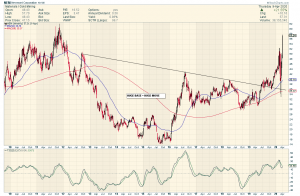 EXHIBIT B : GOLD FUTURES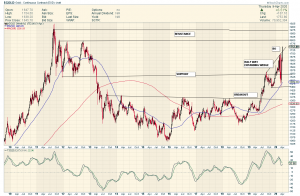 EXHIBIT C : CANADIAN DOLLAR GOLD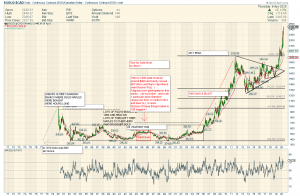 EXHIBIT D : EURO GOLD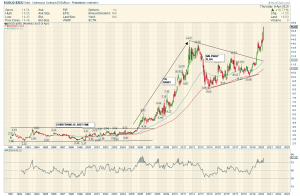 On the Fundamental side ..these are EXACTLY the Times Goldbugs envisioned for 20 or more years.
So IF not NOW then WHEN ?
Sometimes a Duck is a Duck !
EXHIBIT E : SOUTH AFRICAN RAND GOLD : COMMING TO A CURRENCY NEAR YOU ?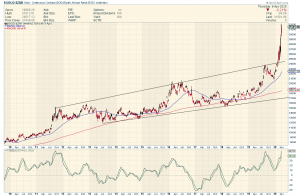 I REST MY CASE ON THIS NOTE
Sometimes all the Golden Ducks are in a Row ..and rising ! 🙂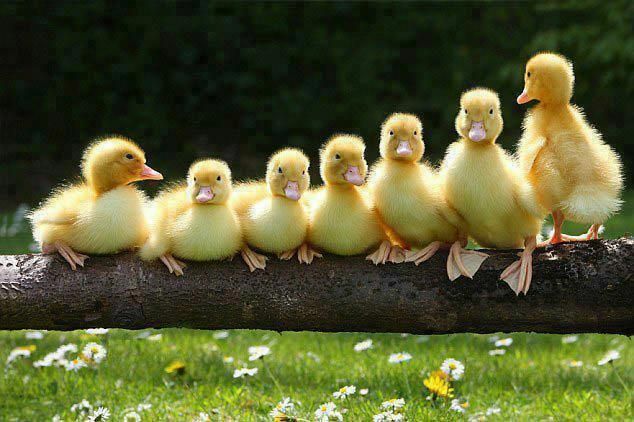 ps….can you spot the backwardation ?