I don't think this is such a good thing.
"The U.K. spirits maker has met companies in the past month as it considers a possible investment or alliance to make cannabis-infused beverages, the Canadian television station said "
Beer and Weed ? How about lets add an Energy Drink into the mix ….and see what happens
🙂
http://adage.com/article/cmo-strategy/liquor-giant-diageo-eyes-cannabis-business/314717/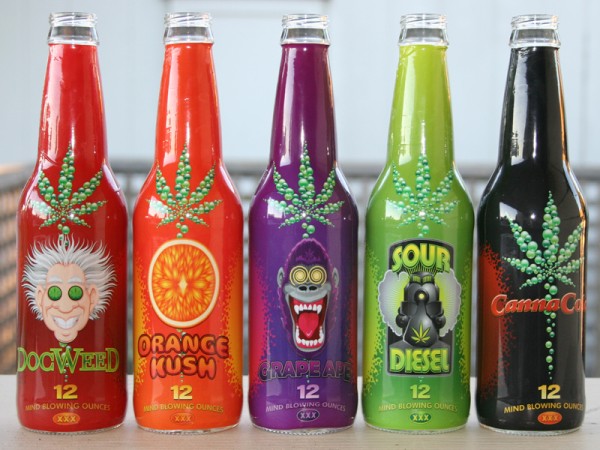 WOW….I NEVER THOUGHT I WOULD SEE THIS IN MY LIFETIME. THANK YOU JUST IN TRUE DOUGH
Weed has been part of our culture since most of us older guys were teens.
But always underground only.
And now….finally its legal and its merits are just being discovered.
Legalize it
Don't criticize it
Legalize it, yeah yeah
And I will advertise it
Some call it tamjee
Some call it the weed
Some call it marijuana
Some of them call it ganja
Never mind, got to legalize it
And don't criticize it
Legalize it, yeah yeah
And I will advertise it
Singers smoke it,
And players of instrument, too
Legalize it, yeah yeah
That's the best thing you can do
Doctors smoke it
Nurses smoke it
Judges smoke it
Even lawyer, too
So you've got to legalize it
And it don't criticize it
Legalize it, yeah yeah
And I will advertise it
It's good for the flu
Good for asthma
Good for tuberculosis
Even numara thrombosis
Go to legalize it
Don't criticize it
Legalize it, yeah yeah
And I will advertise it
Birds eat it
Ants love it
Fowls eat it
Goats love to play with it
So you've got to legalize it
And it don't criticize it
Legalize it, yeah yeah
And I will advertise it
Keep on telling you legalize it
And don't, don't, don't criticize it