Thank You Plunger .
When this thing started to go ballistic a few weeks back I was sorry I didn't have this particular rock in my bag.
Plunger did a spot in his weekend report at Rambus Chartology 2 weeks ago explaining the thesis this company is built on and some background about the CEO. Its a fascinating read.
His belief was this one will not flame out any time soon and to get on board and hold on for a very wild and very profitable ride.
Glad I did…There was a pullback on that Monday so I "Plunged" Right in…at $2.30 ( it was only there for a millisecond) and have added more on the dips.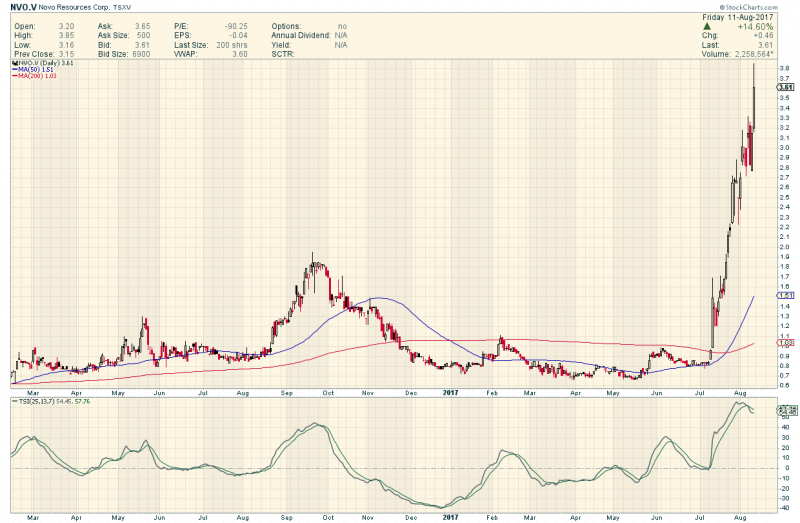 This one rock is keeping my PF afloat .
I know many others at Rambus took the plunge .
Plunger will be posting this weekends report on Sunday. Likely an update on this fascinating Miner…and as always more provocative insights regarding the potential Post Bubble Contraction.
PS….here is another obscure Rock I picked up on the reco of a poster at the Chartology Forum ( included in the subscription)
There are many good posters there at the roundtable but I cant remember who to thank for this one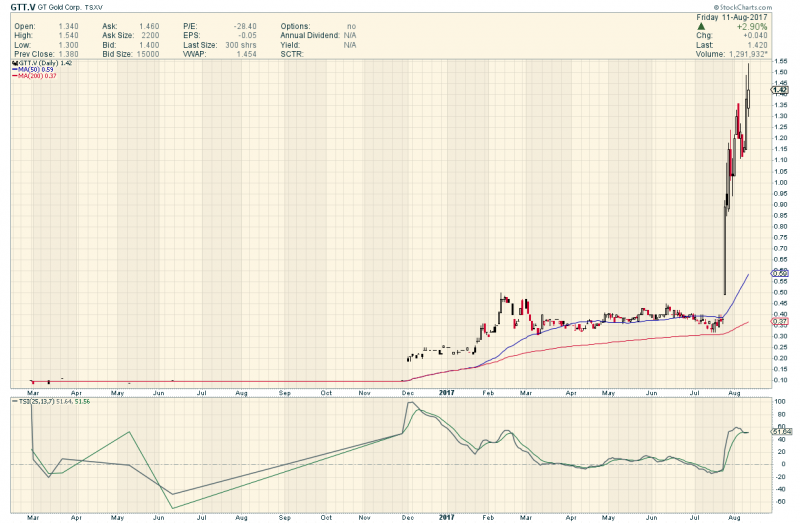 To be honest I bought it because I like the picture on their website
Nice "Goldtents"