Comma, comma, down dooby doo down down
Comma, comma, down dooby doo down down
Comma, comma, down dooby doo down down
Cause Breaking up is… hard…. to….. do
THEY TELL ME THAT YOUR DROPPING…I CANT BELEIVE ITS TRUUUU
GOLD THER'S JUST NO LIVING…WITHOUT YOUUUU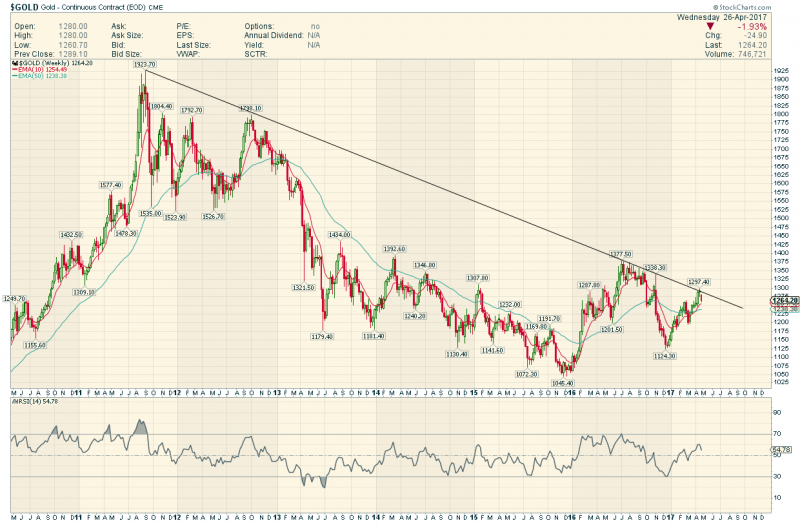 Don't take your price away from me.
Don't you leave my stocks in misery
If you go , then I'll BE screwed
Cause Breaking Out is hard to do.
Remember when…I held you tight.
And I rode your bull with all my might.
Think of all that we've been thru
Cause breaking up is hard to do.
They say the breaking Out is hard to dooo
Now I know…I know that its truuue
Don't say that this is the end.
Instead of breaking down I wish that we were breaking out again!
I beg of Youuuu.
Don't make me cry !
Can't we give our trade another try.
If you go then I'll be blue
Cause breaking Out is hard to do.
Comma, comma, down dooby doo down down
Comma, comma, down dooby doo down down
Comma, comma, down dooby doo down down