Just got an email from a lurker, thanking me for this trade
I forgot All About this actually and never followed up. 🙁
https://goldtadise.com/?p=378953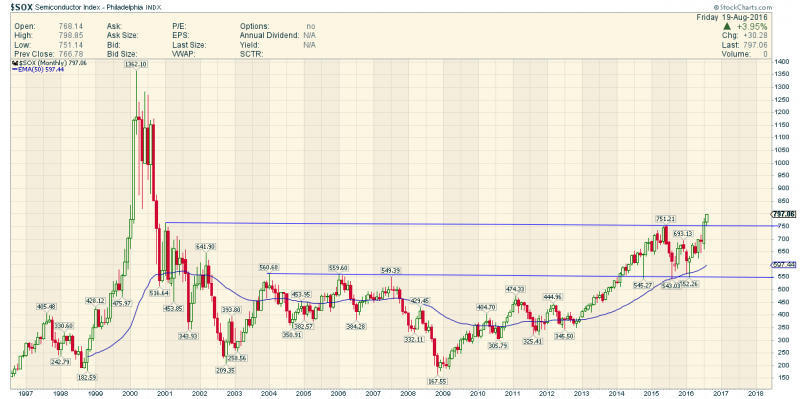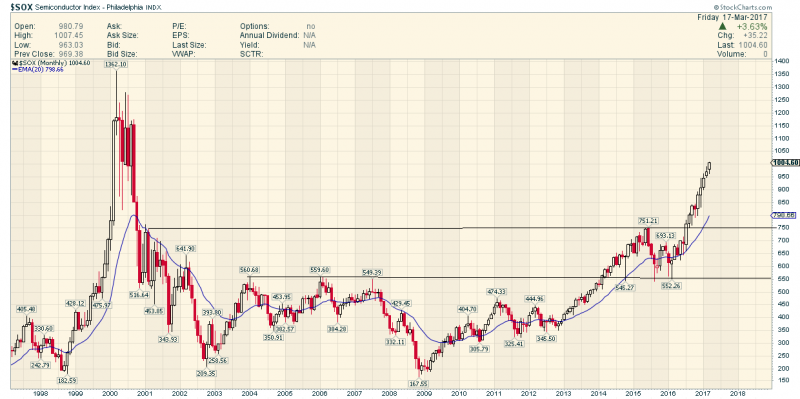 He is playing this via SOXL ( 3 X Long Semiconductors)
He says he bought SOXL at 20 3 times.The third time he was early and stay in after seeing my post on the breakout ( I charted his buys and sells)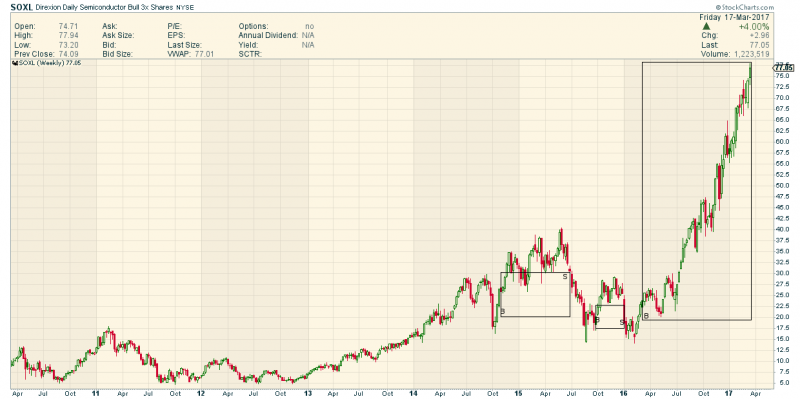 He is a firm believer in the Thin Zone and Reverse Symmetry now. LOL.
Apparently he gave up his "career" in Online Poker .
I invited him to join as a poster. He says he is content to just lurk.
Kicking my self for taking my eye off this ball.
sheesh
PS…He asked if I had any more advice
I said Yes ! Sell !