You all have set me off researching where the rainbow lands on this. I just do the ASX miners. No charts from not too clever me, I enjoy everyone else's. Here's some interesting graphs to ponder. France and Taiwan have just delayed reactor closures. Russia can anneal old reactors.  Nuclear seems set for a big comeback in the decades ahead, small modular reactors could be a big deal.
Wind is the blow hard of renewables.
Re Australia windfarms: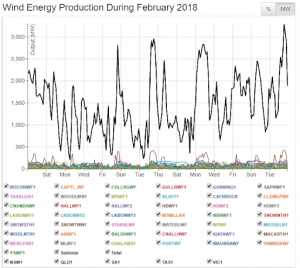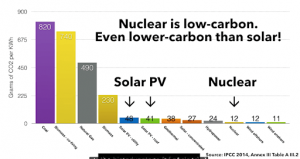 Where does the new electricity come from?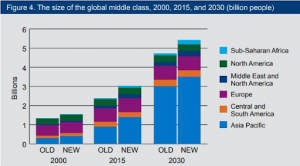 Where Are New Nuclear Reactors Coming From? Ushering in global energy diplomacy.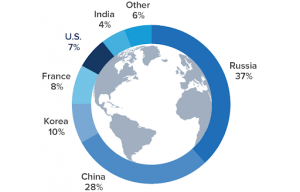 Solar plus battery works in a sunny place like Australia, wealthy small dispersed population.
Densely populated areas like China not so much.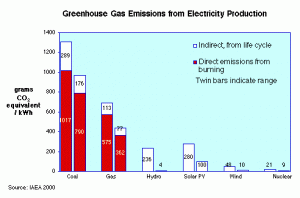 Coal Ash Is More Radioactive Than Nuclear Waste At issue is coal's content of uranium and thorium, both radioactive elements. They occur in such trace amounts in natural, or "whole," coal that they aren't a problem. But when coal is burned into fly ash, uranium and thorium are concentrated at up to 10 times their original levels.
https://www.usnews.com/news/politics/articles/2018-11-15/environmentalists-warm-to-nuclear-amid-climate-change-threat