Apple : Fib resistance could be the Waterloo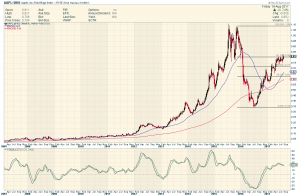 IBM : Plungers Favorite Short
BitCoin : Surfs New Beach ! BIG Wave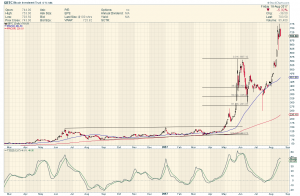 CDE: Nervous breakdown ?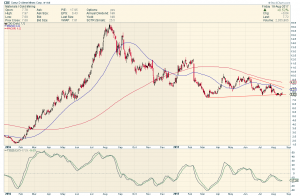 Dollar …Fully's Pet Chart : Strikes fear in the hearts of Good Goldophiles
FORK YOU AND THE ASS YOU RODE IN ON fULLY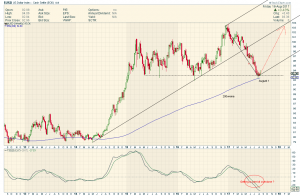 Dow : !!!!!! You're kidding right ?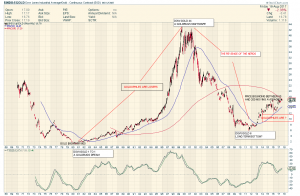 AG ( Company Specific we hope)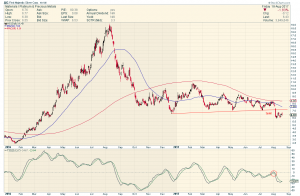 XAU:GOLD: Bottoming's a Bitch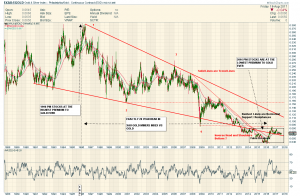 The Golden Triangle : Breakout !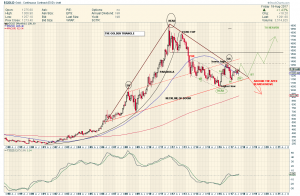 And Finally
The Most Hated Chart in the Gold Universe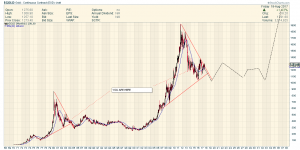 More to Come Maybe