Fascinating
Matrix found the 55 WEMA was best fit for HUI
It doesn't come close to the utility that the 90WEMA has shown for the Gold Chart
BUT in this case its the turn in the 55WEMA that tells you which side to be on…not the crossover so much
There are whipsaws though but net net following this 55WEMA keeps you on the right side for long periods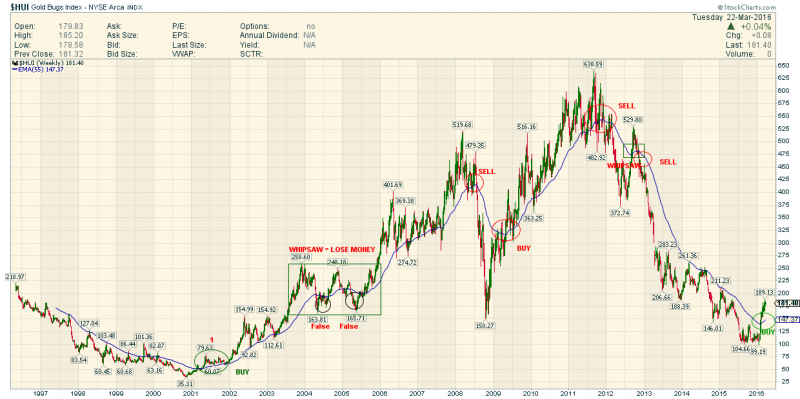 Lets face it…it depends on your trading horizon
Intermediate traders do best with these WEMAs as their guide it seems .
BEING SHORT WITHOUT LEVERAGE IS ONE THING (PUTS ) SHORTING SINGLE STOCKS ETC but
AS WE HAVE ALL FOUND OUT BEING SHORT WITH DECAYING LEVERAGE IS QUITE ANOTHER !
However …what IF one were to just buy quality juniors and hold them until the 55WEMA on HUI turns
Do you think that might be a life changing Ride ?
………………………………..
Silver is tougher still….The goal is to find a WEMA that keeps you in without too many false signals
but gets you out while the gettin's good as they say .
55 looks good too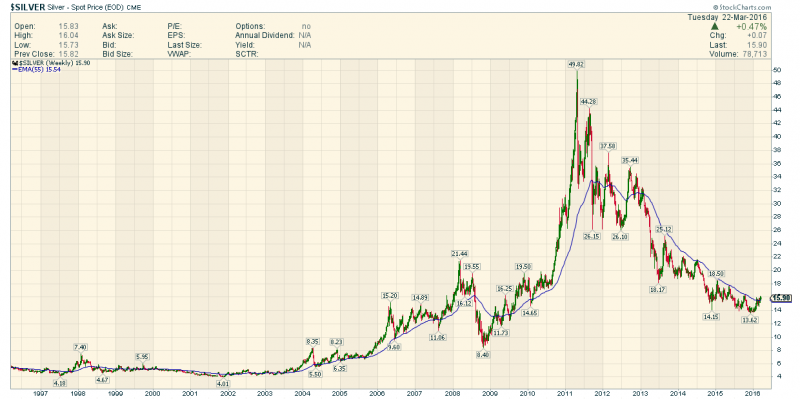 Ahhhh but the Gold 90 WEMA …a thing of beauty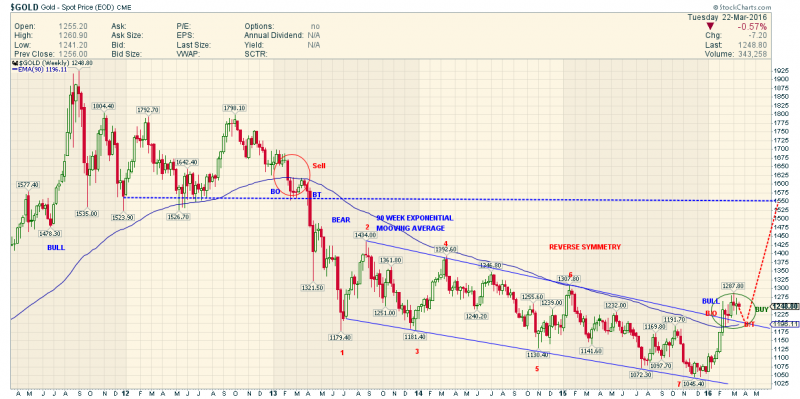 Even BETTER 20 year 90 WEMA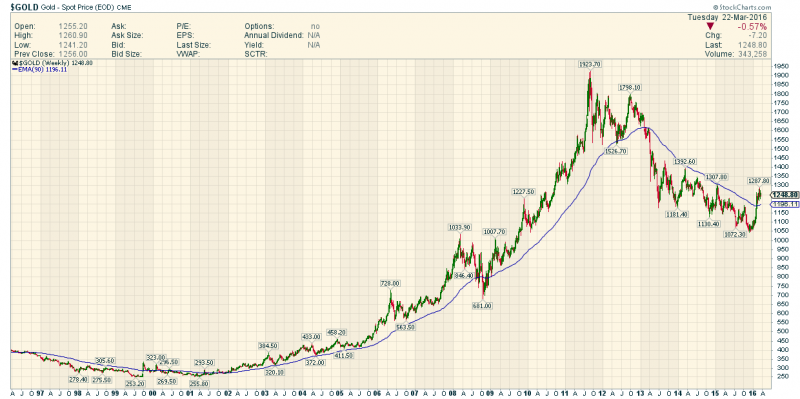 Who needs Hal we got WEMAs
🙂
Thanks for the tip Matrix…wherever you are ?