How Come the "Authorities" do not Look at these 2 charts and realize they are "Counting" the Common Cold ?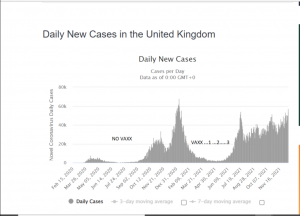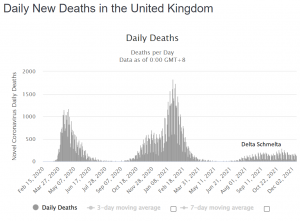 JUST IN – UK raises #COVID19 "alert level" from level 3 to level 4.
JUST IN – UK PM Boris Johnson to address the nation at 8pm tonight.
Quick Somebody send Boris to Goldtent .