Here is a website that Brags unabashed about how well the vaccine program is going
More than 49 million people in the UK have received at least one dose of a coronavirus vaccine – part of the biggest inoculation programme the country has ever launched.
With almost nine in 10 of those aged 12 or over having had a single jab, the country is now turning its attention to an autumn booster campaign and the vaccination of younger children.
Impressive eh "
Here is the Poster on this Government Website that "celebrates" the Good people sheeple of the "UNITED" Kingdom Could you just Puke ?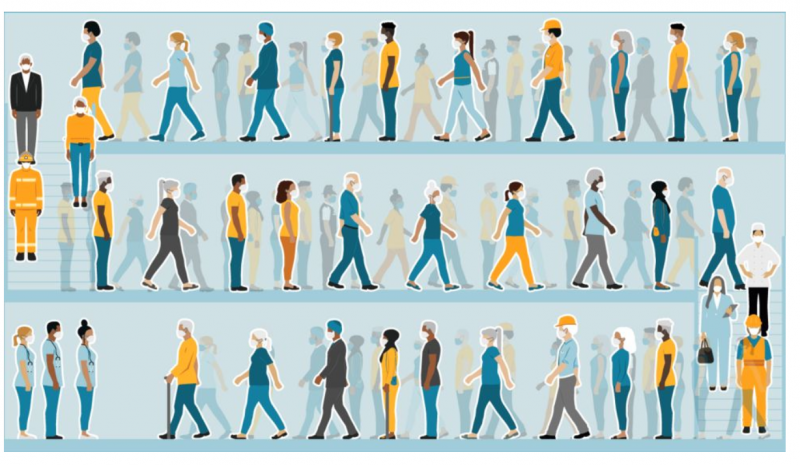 Here is the BBC Government Sponsored Taxpayer Funded website
https://www.bbc.com/news/health-55274833
So A Fully Vaxxed Nation like this is surely Covid free by now…surely their Curve is flat
Yep…High Level Flat …like a Plateau or something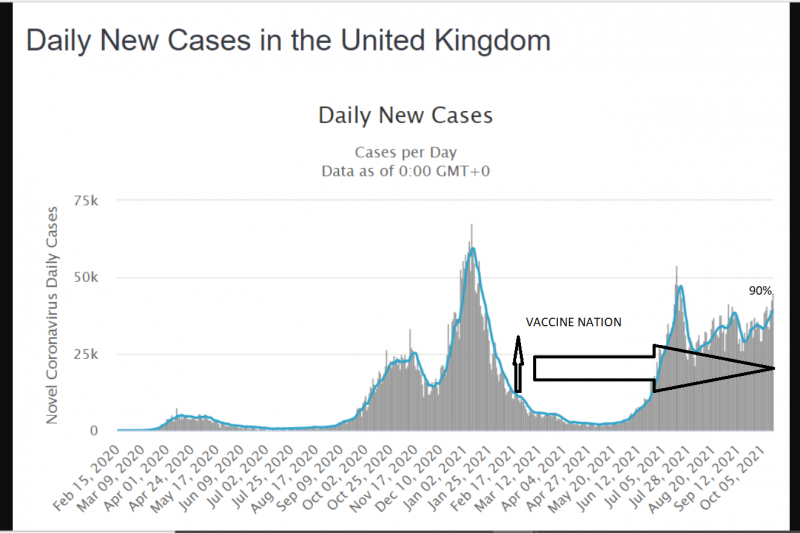 They were doing just fine before they all line up and gave away their blood virginity .
A nation of Covidiots 50 million strong