That's one reason it is so vulnerable….guys like us are the problem !
This Market attracts passionate , altruistic ,free thinking , tuned in , mavericks….WHO MOSTLY WANT TO JUST ONCE GET RICH QUICK. ( also about 100% conservative leaning as we recently saw :))
( I would say guys and gals but ..alas…we have NO gals)….That's a shame…
We tend to hold too long for emotional reasons and we tend to scare easy…so the Vulcans can pick our pockets.
Based on our emotional responses….we are sitting Ducks !
At Goldtent however we try to temper this irrational exuberance and look both ways before we cross discreet.
🙂
There was a guy posting here that he comes here to fade us….He is full of Schitt…We are watching the market with "respect" for what it can to…in either direction.
Fade Goldtent at your risk Buddy….The day this fellow posted he was going short because Goldtent sentiment was sky high bullish….he got smoked as gold went up for a week after that.
Ha…find another gold forum to fade Buddy…..we are TA Bugs first and foremost…don't mess with us
…………..
Anyhow…We got carried away here….New Pole:
Sidebar
Schroll Down
ps….NOW THAT WE HAVE DISCOVERED THAT OVER HALF OF THE COMMUNITY HERE HAS ONLY BEEN INTERESTED IN GOLD MARKETS FOR
A FEW YEARS…YOU NEW GUYS…LISTEN UP
LEARN FROM OUR MISTAKES ! PLAY THIS MARKET WITH EYES WIDE OPEN…FORGET THE MANIPULATION STUFF….ITS ALL IN THE CHARTS ANYHOW AND NOBODY KNOWS ANY FUNDAMENTAL FOR SURE..ITS ALL OPINION…BUT KNOW WITH CERTINTY THAT SOME DAY
KABOOM…EVERYTHING BLOWS UP…1 YEAR 5 YEARS A DECADE…TWO DECADES ?…ANY OF THE ABOVE
FADE GOLDTENT …AND YOU WILL SOON END UP HERE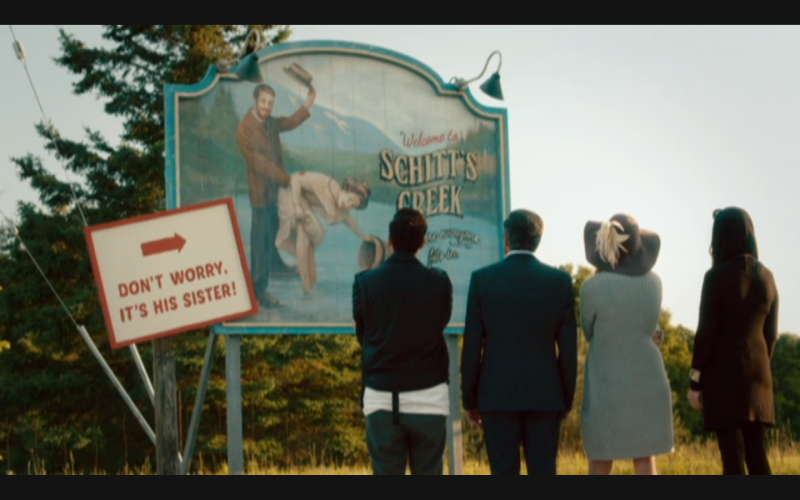 Rambus approves of this message
🙂